IAQUA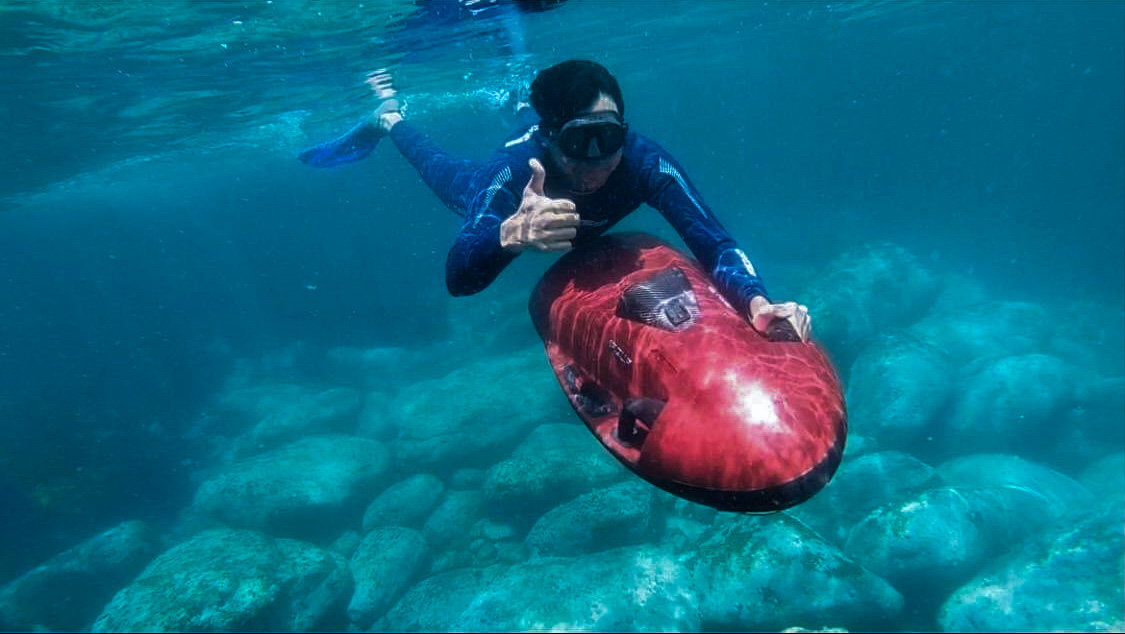 Duration: 1 Hours (approx.)
Location: Sydney AUSTRALIA, NSW
Product code: P3AWND
Finally, we have the IAQUA Experience Available Now!!
Fully guided Underwater Experience for 1hour of fun!
We glide above and below the surface, together we tow each other around the inner-outer bay of Clovelly based on your experience.
We can view Amazing marine life on this tour.
We enter AND MEET via Gordon's bay Clovelly car park, NO experience necessary
We can try underwater tricks on this tour, we breathe normal air, we hold our breath, or blow bubbles underwater.
For Non-swimmers, You must have the confidence to walk into the water, I can assist you with entering the water and holding on!
For swimmers, We take turns using the IAQUA! AND GETTING TOWED
I can give you full control once you learn how to use it
We can offer the Experience now to swimmers or non-swimmers
We set the speed and enjoy Clovelly.
book THE FILM PACKAGE FOR $100 GoPro highlights