Under Water Scooter Tour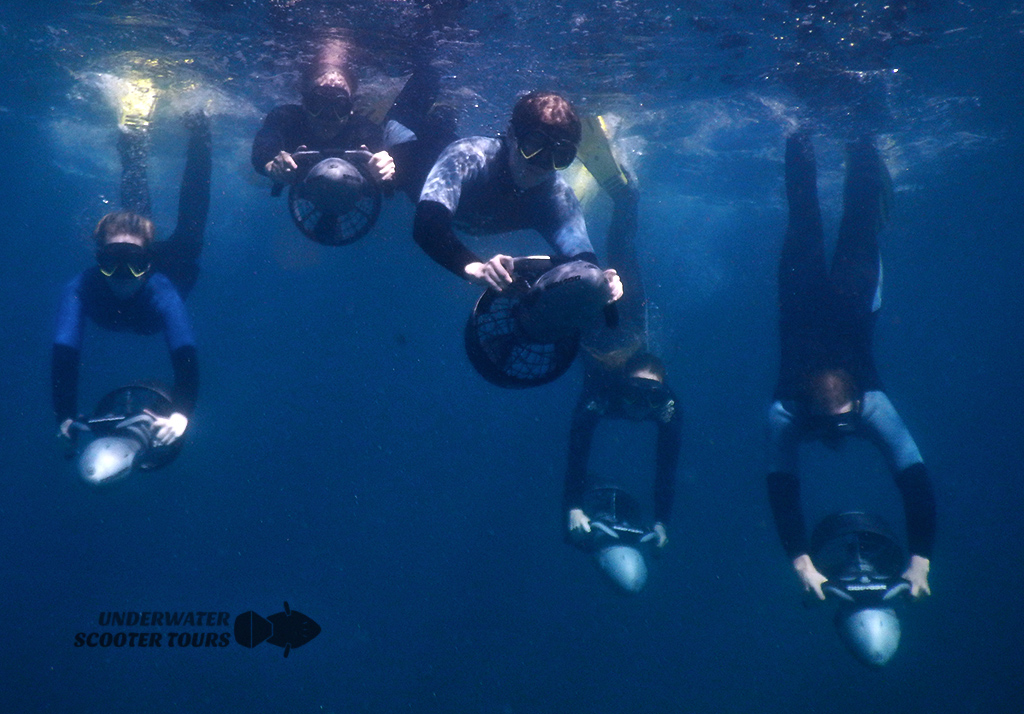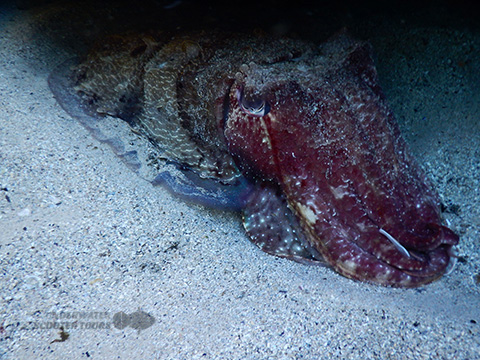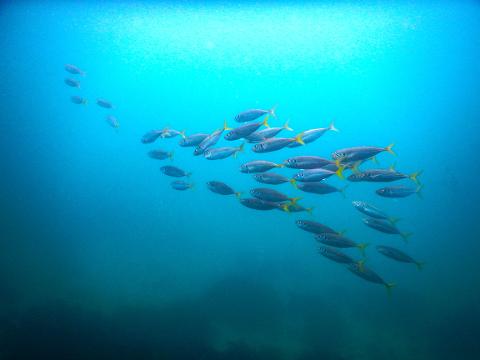 Varighet: 2 Timer (ca.)
Produktkode: PSUQSN
Sydney Underwater Scooter Tours
Join us on an amazing adventure, into the beautiful waters of Sydney. On both an above and underwater journey like no other, experience the coastal marine life with fun and easy to use water scooters.
Enjoy
Snorkelling
at one of Sydney's best snorkelling site, while being propelled through the water one your personal underwater scooter. Our tours cater for the adventurous, those inclined to leisure and everyone in between. Dive down deep and discover the underwater world up close and personal or as silent observer from the surface, it's up to you.
Our tours are for all levels of experience and ability (Must be able to swim). You will be guided by certified dive master and swimming instructor, with our customer's enjoyment and safety are essential. Underwater Scooter Tours is a truly unique and exciting tour that really puts you in the driver's seat. On our tour you will have a real underwater adventure, while cruising above and below the surface. A must for everyone to try fun day out in the water. Sydney newest water activity.